WE ARE AN AUDIOVISUAL PRODUCTION COMPANY
We are a
INDEPENDENT
EMOTIONAL
INSTINCTIVE
Production Company
✨ "Lo importante no es el cine, lo importante es amar". Manuel Martín Cuenca dedica unas emotivas palabras a… t.co/ceMt32zxNy
Retweeted by La loma blanca
✨@javiergutialva recibe el Premio Málaga Sur @DiarioSUR. ¡Momento inolvidable en el #22FestivalMálaga!
Retweeted by La loma blanca
Show

Media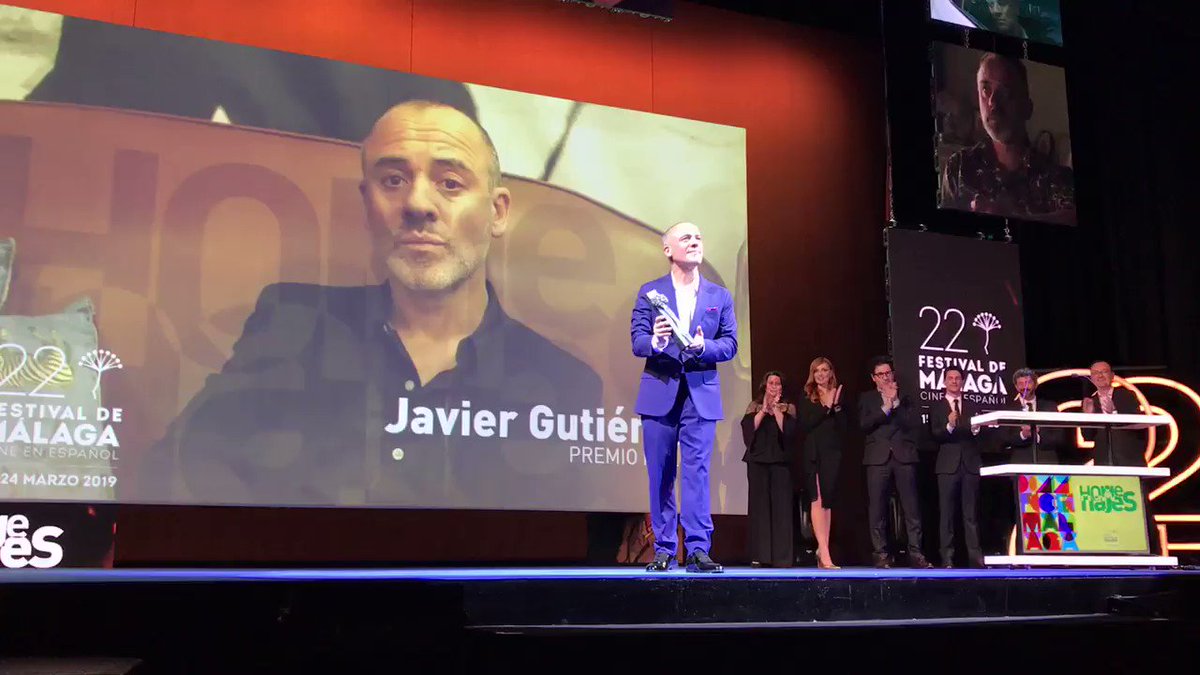 Visitas que nos hacen mucha ilusión. Manuel Martín Cuenca regresó a SACO como espectador. ¡Felices! @lalomablanca 🙂… t.co/RmM5ickRd1
Retweeted by La loma blanca
The hills were not white-except poetic license-; They were not elevated, but reducted tempered; Maybe they were white because they were conglomerates of mountain standing that showed, fossilized, snails of golden number; They stretched between Glen and Glen, accomodating the vines, green impressionists on green.
-Elías Palmero Villegas